20th International Headache Congress – thanks to all who were involved and attended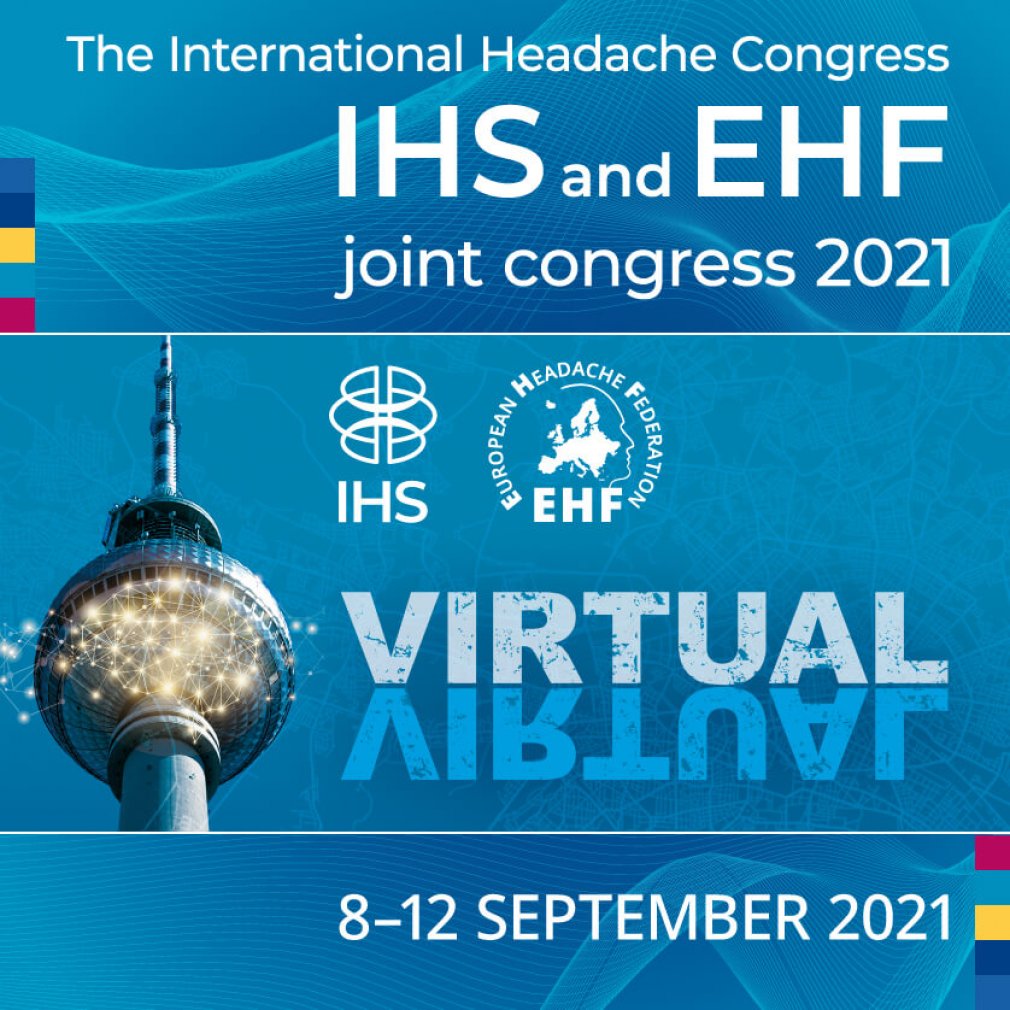 Almost 2000 delegates attended from over 90 countries, to listen to the diverse programme which included plenary sessions, lively debates, teaching courses, special sessions such as the IHS Special Lecture, IHS Presidential Symposium, EHF Greppi Award, IHS Cephalalgia Lecture, Headache Science Excellence Tournament, and Brain Prize recipient lectures.
Thanks to all the IHS/EHF Leadership members for enabling this unique event, to the SPC Chairs and Committee members, all the faculty – many of whom recorded their lectures in advance and then attended the meeting live for q&a, the poster presenters, and to the delegates for attending this special and unique event.
Enormous thanks also to to the organising company, Conventus, for their excellent production and management of the congress.
And finally, thanks to the IHC Congress Co-Chairs, Messoud Ashina and Zaza Katsarava, for their wisdom and vision which enabled this first joint IHS/EHF Congress to take place.