ANZHS Headache Annual Scientific Meeting 2021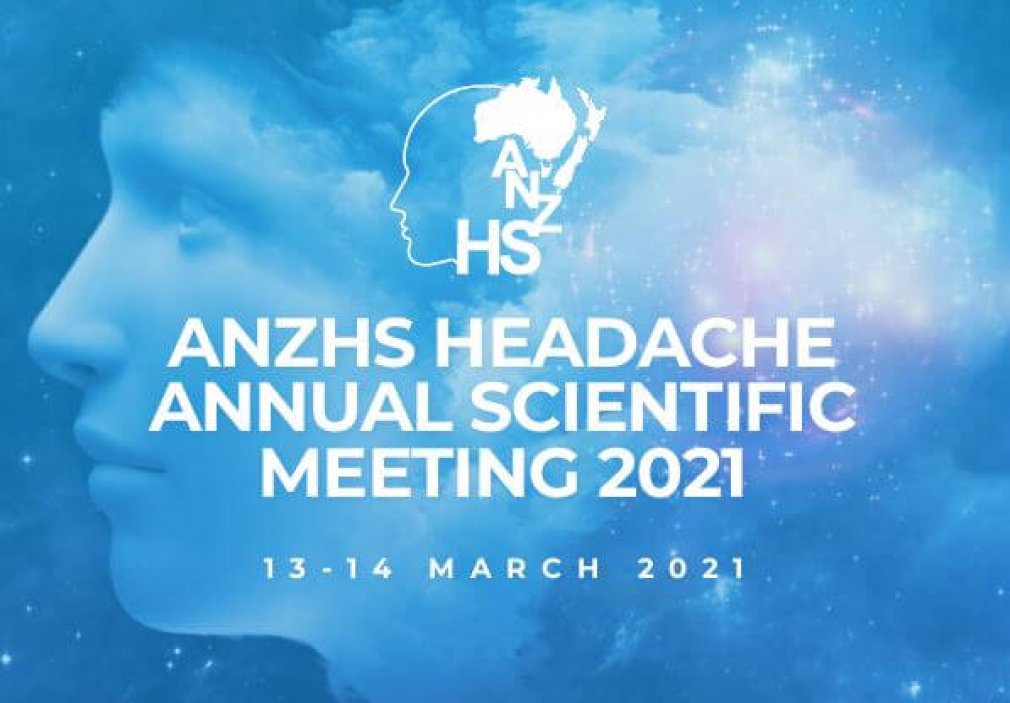 Registration is now open for the Australia and New Zealand Headache Annual Scientific Meeting 2021 from 13-14 March 2021.
This is the first part of the ANZHS educational and scientific meetings in 2021. The first day will be a clinical training day, targeting headache clinicians hoping to improve their knowledge and clinical skills in headache management. The second day will be scientific plenaries with an expert panel discussion at the end of the day to explore the learnings and answer any questions from the online audience. The sessions cover aspects of pathophysiology, unusual headache syndromes, practical tips, management for headache disorders and current controversies.
For more information visit the meeting website.