IHC 2021 congress presentations – only 3 weeks left to view!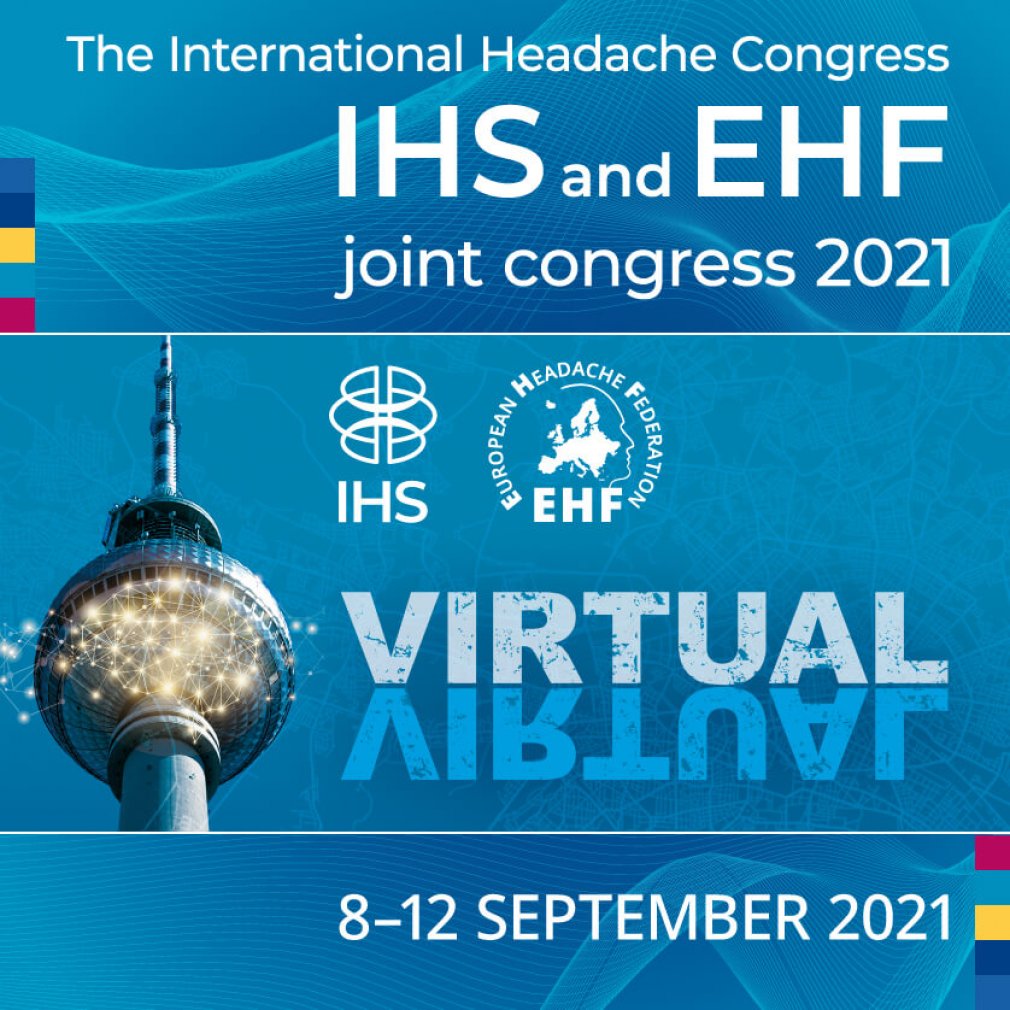 The presentations from the IHC 2021 virtual congress will only be available online for members for another 3 weeks until the beginning of June.
Don't miss your chase to catch sessions you have missed.
Watch the Presidential Symposium, presentations on the use of new therapies, joint IHS-EHF-IASP session, migraine and the vascular system, migraine aura, medication-overuse and post-traumatic headache, brain localisation and mechanisms of migraine symptoms, idiopathic intracranial hypertension, TACs, new treatment targets for headache, and more!
Access now through the IHS website.