IHC 2021 registration now open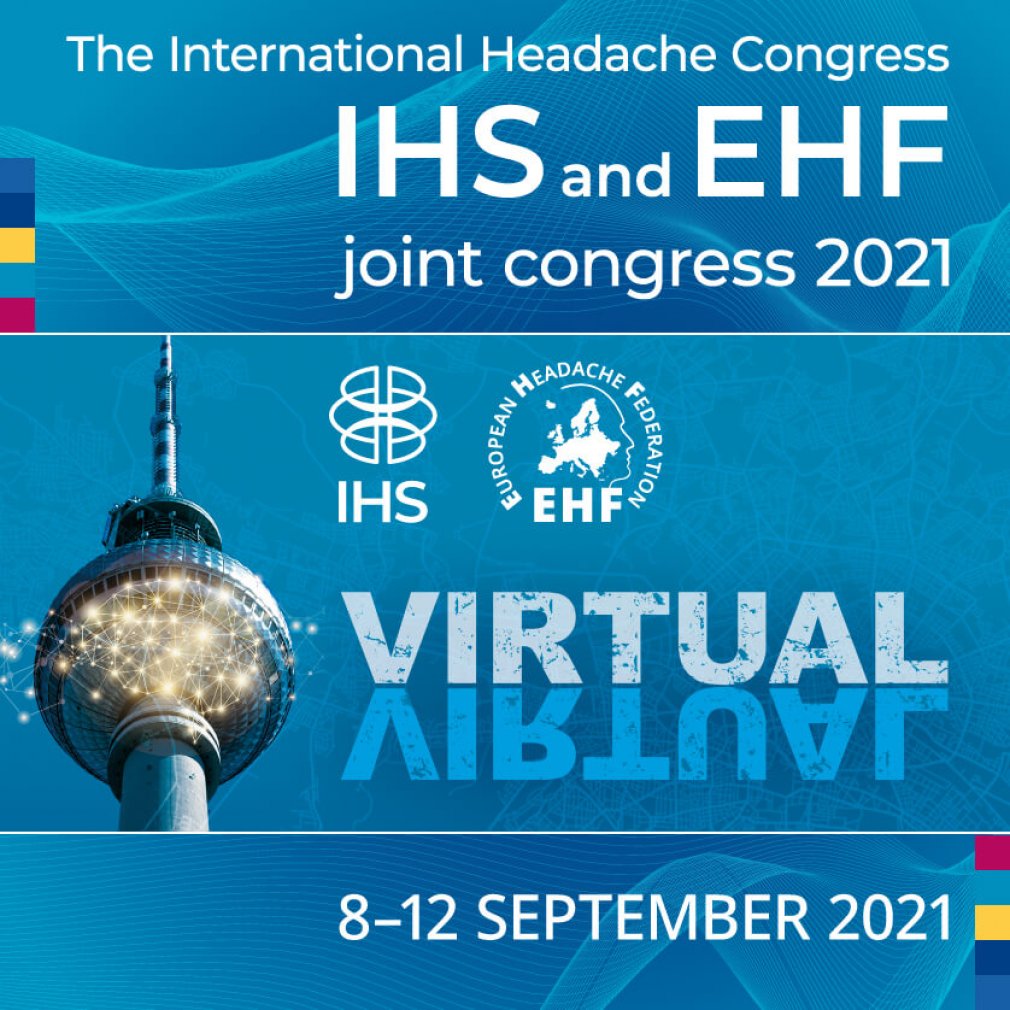 We are pleased to open registration for IHC 2021, our virtual congress to be held from 8-12 September.
Register today to take advantage of the early-bird registration fees – deadline 20 May 2021.
The theme of the congress is 'Headache science to optimise patient care'. The Scientific Programme Committee, Co-Chaired by Patricia Pozo Rosich, Christian Lampl and Todd Schwedt, has put together an exciting programme with sessions on basic research and evidence-based standards as well as innovative ideas, new research approaches and clinical trial reports; we look forward to plenary lectures by internationally renowned scientists and to controversial discussions.
The congress also offers numerous practical courses to consolidate knowledge and serve as a solid basis for further education. The traditional Special lectures – the IHS Presidential Symposium, IHS Special Lecture, Enrico Greppi Award Lecture and Cephalalgia Award Lecture – will also be showcased, creating a well-balanced and exciting scientific programme.
All information about the scientific programme and registration can be found on the congress website.