IHS Past-President to receive Scientific Breakthrough Award from the American Brain Foundation's Commitment to Cures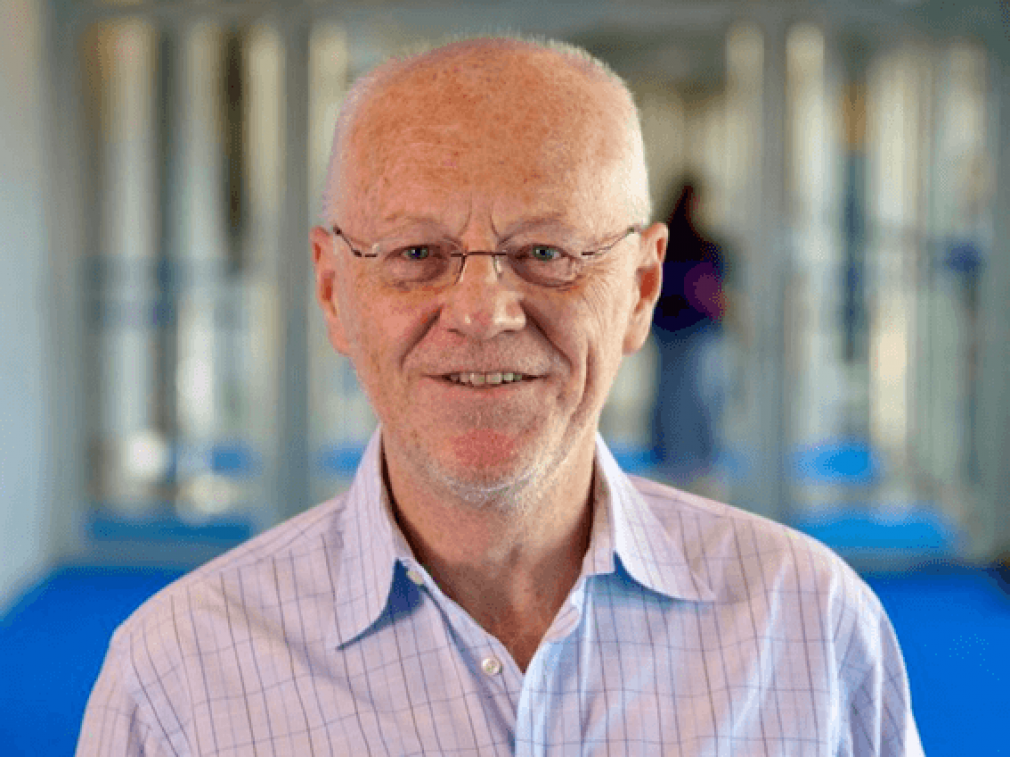 IHS offers Congratulations to Professor Peter Goadsby, IHS President from 2011-2013, who has been awarded the American Brain Foundation's Scientific Breakthrough Award 2021.
The award recognises his breakthrough research that led to the development of the new CGRP treatments
Professor Goadsby will receive the award during a Virtual Gala on Wednesday 21 April 2021.
Please click here if you would like to register for the event which will be held from 8.00-9.00pm EST.