We are delighted to announce the results of ballot to elect the IHS President-elect and new Trustees from September 2023.
President-elect:
      Mario Peres, Brazil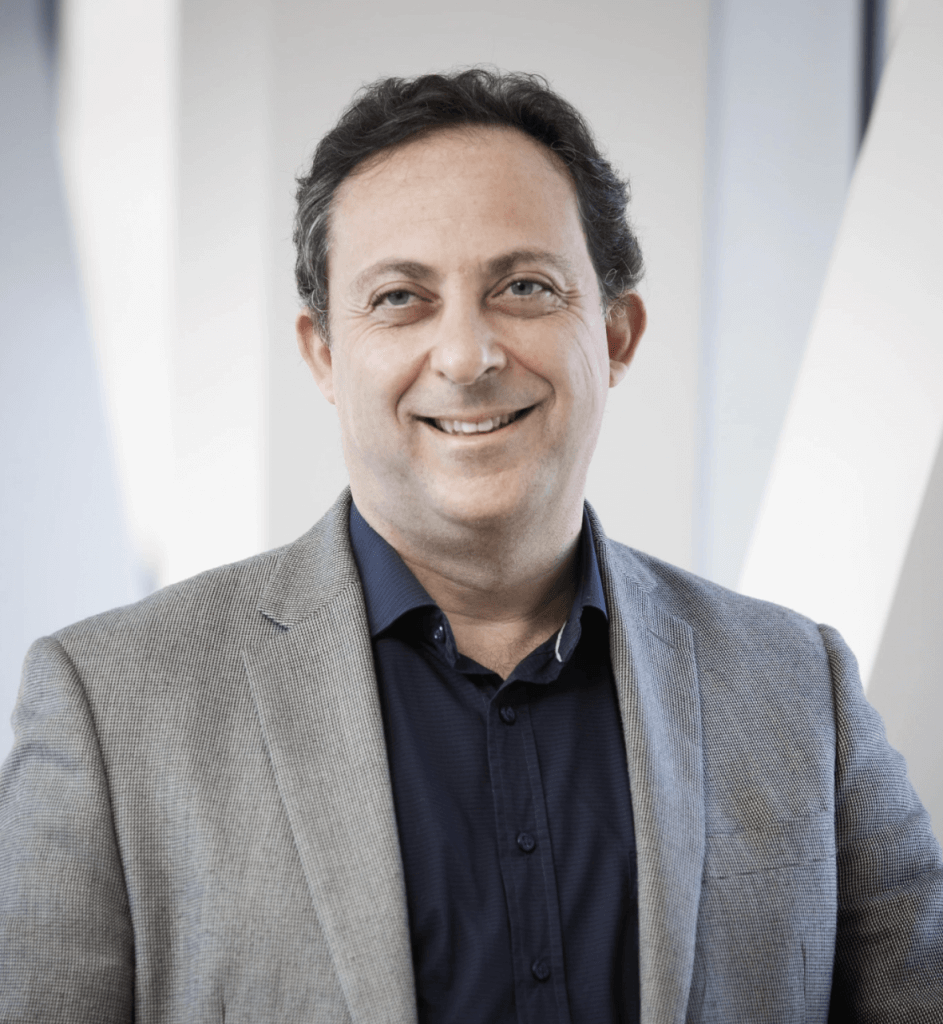 Elected Trustees:
      Anna Andreou, UK
      Sait Ashina, USA
      Marcelo Valença, Brazil

Congratulations to them all, and many thanks to all the candidates for standing and for your support and involvement in IHS.
And thank you to all IHS members for voting – the turnout was excellent with 46% of members taking the opportunity to participate!