June is Migraine Awareness Month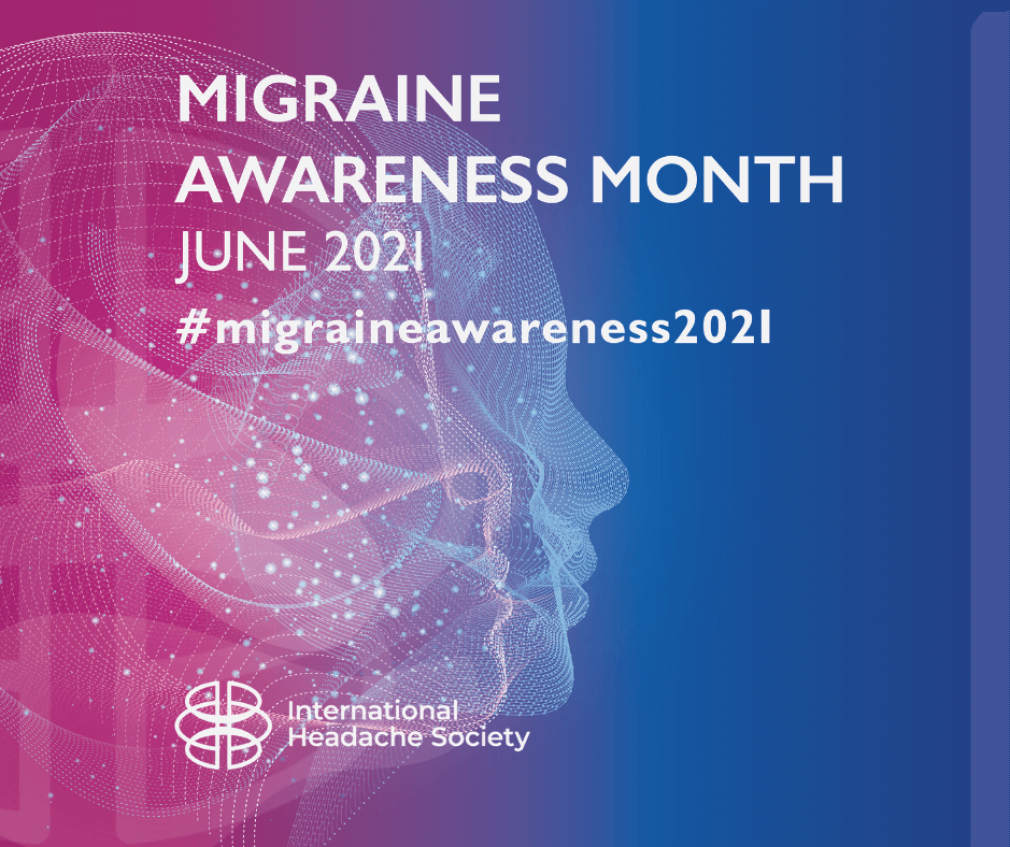 Check out our Migraine Awareness Month webpage.
Help us to make society aware of this debilitating condition by uploading our banners to your social media pages.
Migraine remains undiagnosed and undertreated in at least 50% of patients, and less than 50% of migraine patients consult a physician.
Worldwide, physicians receive only minimum education on headache disorders during their medical training.
The IHS Electronic Media and Education Committees are proud to present this Migraine Awareness Campaign in honour of Migraine Awareness Month, held each year in June.
The IHS Migraine Awareness Campaign focuses on educating Healthcare Professionals, offering the essential information to assist them in managing patients with migraine.
Visit the webpage now to download the banners and show your support.