Registration now open for IHC 2023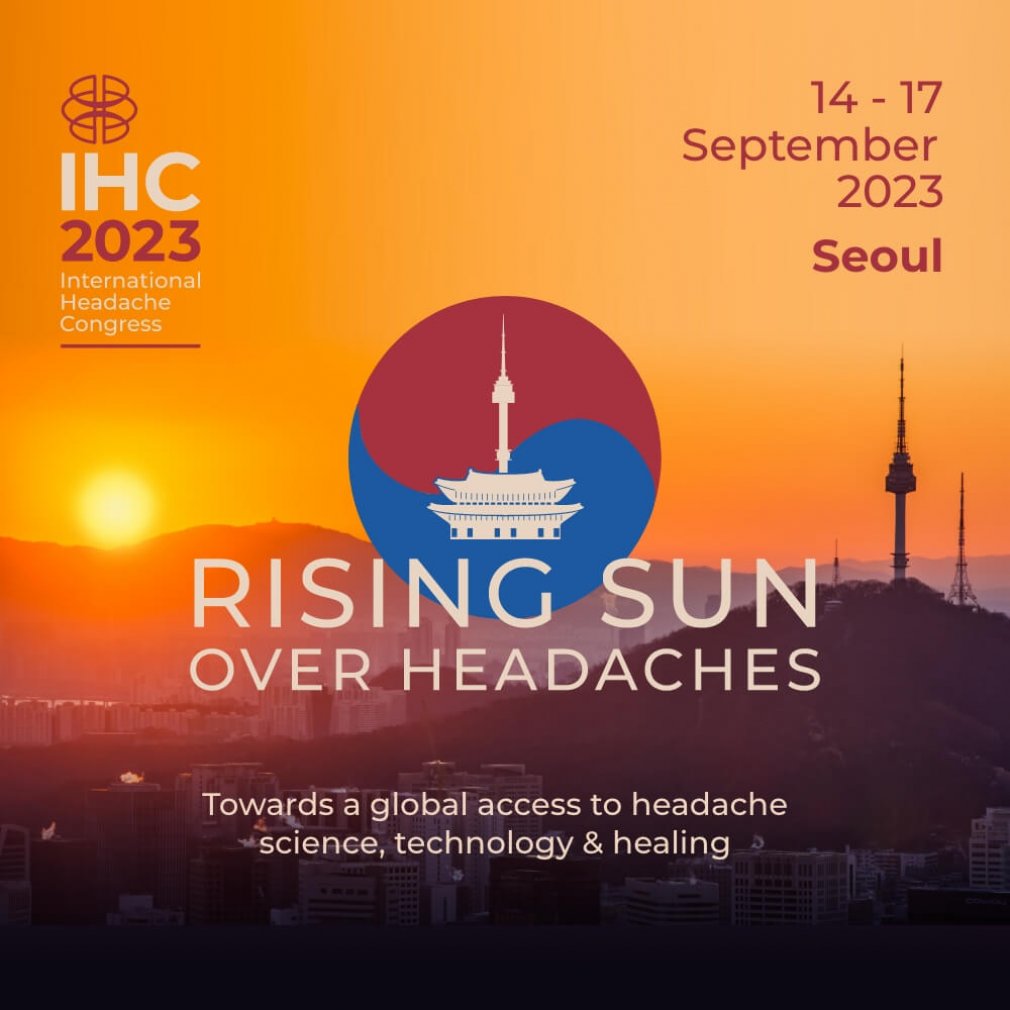 Remember how great it was to spend time with colleagues and friends in Dublin, Vancouver, Valencia, Boston, and Berlin?
Knowing how important it is for each of us to have the opportunity to get together again and share knowledge, thoughts, and ideas with our international colleagues, we have worked diligently to re-create these opportunities for you once more. This time in the very special culture of Seoul.
From witnessing an unimaginable explosion in technical capabilities that allow us to answer questions we could not dream of answering before, to living the era of novel molecular targets and advanced technologies to deliver them, this International Headache Society Meeting promises to advance headache medicine in the very different cultures and clinical opportunities it is practiced. Don't miss it!
IHC 2023 will take place in Seoul, Korea, from 14-17 September 2023.
Visit the IHC website to see the outline programme, meet the faculty and register!