21 March is Cluster Headache Awareness Day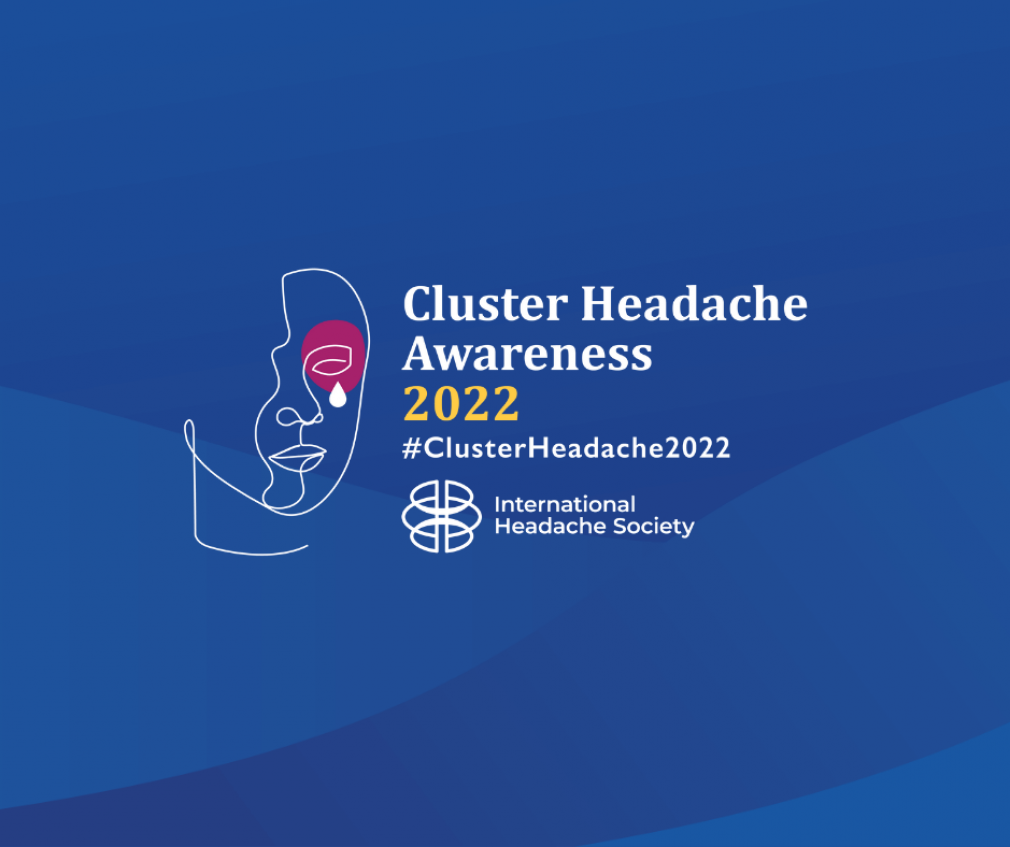 Check out the IHS Cluster Headache Awareness Day webpage for information on this debilitating condition.
The page includes information and videos on What is cluster headache, How to diagnose cluster headache, and How to treat cluster headache.
Help us promote this special day in the calendar by sharing our promotional banners on your emails and social medial channels.