IHS Regional Headache Conference – Buenos Aires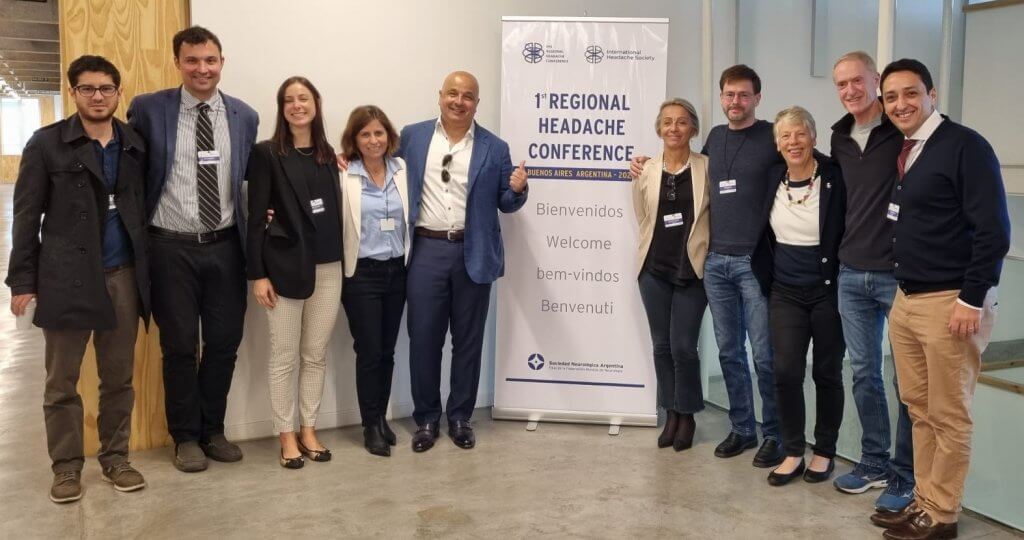 IHS is proud to have held its first IHS-RHC in Buenos Aires from 29 September to 1 October – the first time IHS has held a large event in the region.
15 international and 19 regional headache experts travelled to Argentina to share their expertise and knowledge on many types of headache disorders.
The lectures were simultaneously translated into Spanish and Portuguese for the regional delegates.
IHS thanks Maria Teresa Goicochea, IHS Board member from Buenos Aires, who has organised the conference with the assistance of Agustina Cappa from Fleni. And also Marco Lisicki and Jan Hoffmann, the Scientific Programme Chairs, who developed an excellent varied programme.
The lectures were recorded and will soon be available for members on the IHS website!