New Editor-in-Chief of Cephalalgia appointed
IHS is delighted to announce that the new Editor-in-Chief of Cephalalgia will be Simona Sacco, Professor of Neurology and Director of the Residency programme at the University of L'Aquila, Director of the Neurology and Stroke Unit Avezzano-Sulmona, Italy. Simona will work closely with the current Editor, Professor Arne May, during 2024 in order to ensure a smooth transition as our journal continues its journey as an open-access publication.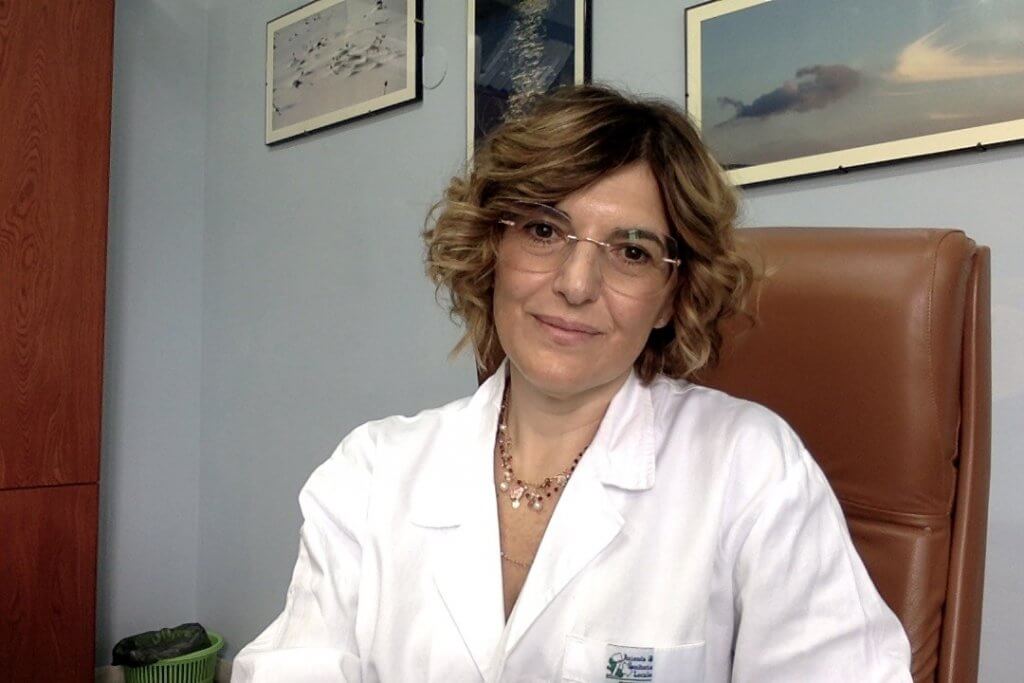 On her appointment Simona says: "I am thrilled to be leading Cephalalgia at this exciting time in headache research and clinical practice. With new treatments, technologies, and approaches emerging every day, there has never been a better time to be involved in this field. As the Editor-in-Chief, I am committed to staying at the forefront of these developments and sharing them with the broader community through Cephalalgia. I am passionate about advancing the understanding of pathophysiology and improving the treatment of headache disorders. I believe that by working together, we can make a meaningful difference in the lives of people with headaches."
IHS wants to take this opportunity to offer heartfelt thanks to Arne May for his dedication to Cephalalgia and commitment to ensuring the highest standards of quality and excellence in publishing over many years, culminating in the transfer to an open-access journal to fulfil the availability of scientific research to all, with no barriers.