Register today for IHC 2021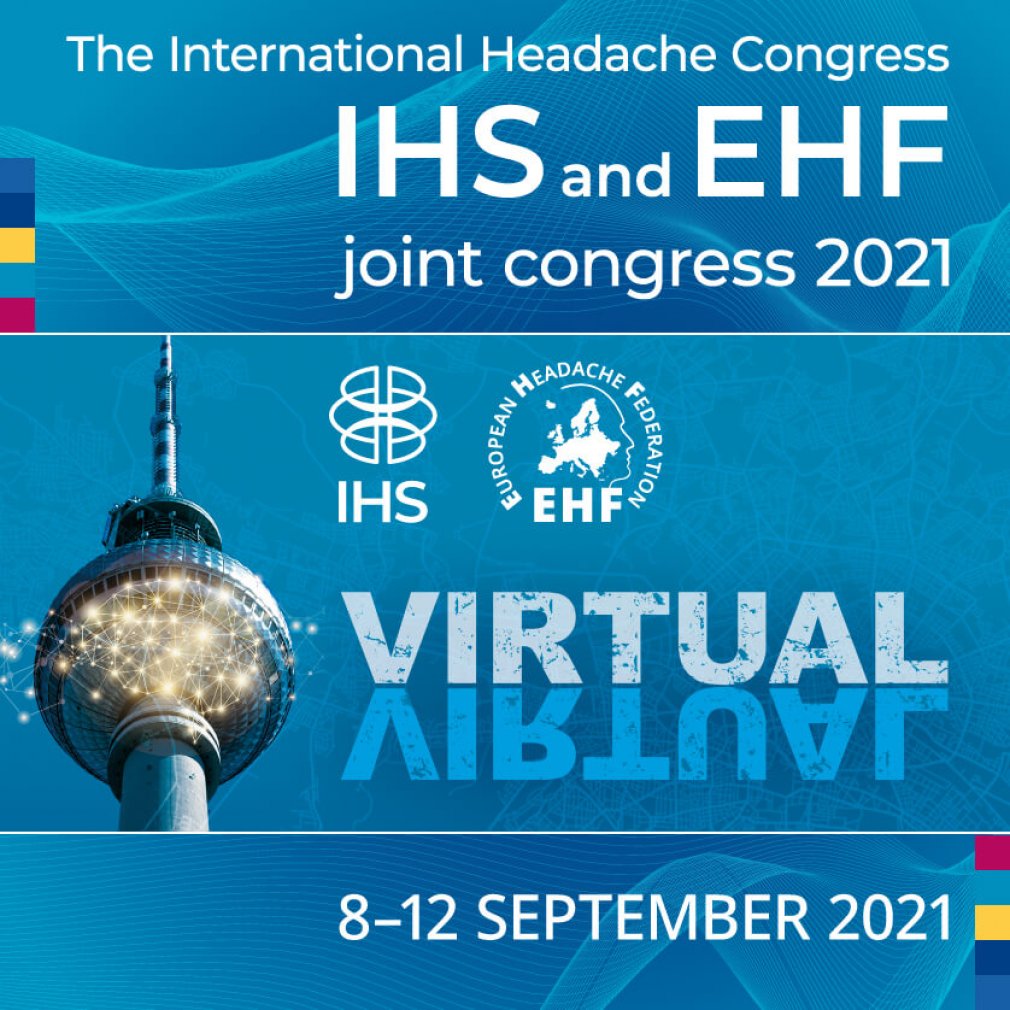 The International Headache Congress 2021 is in less than 2 months. Register today!
Check out the final IHC 2021 scientific programme. Sessions on real-world and open label experience with new therapies, idiopathic intracranial hypertension, TACs and facial pain, mechanism of migraine symptoms, new treatment targets for headache, debates on: whether CGRPs are disease modifying; does the brain cycle differently in patients with vs without migraine; and is precision medicine possible in migraine. In addition there will be the IHS Presidential Symposium, focusing on new therapies, the IHS Special Lecture, EHF Enrico Greppi Award Lecture and much more.
Sign up for a Teaching Course to broaden your knowledge of specific headache conditions or treatments. Courses available on: paediatric and childhood headache; headache research update and a look into the future; secondary headache; ethical issues in headache medicine; nurses teaching course; non-pharmacologic headache treatment; preclinical science primer for the clinician; publishing and statistical issues in headache.
Worried about the time difference? All content will be available to registered delegates until mid December – so if you are not able to watch live, you can catch up when it is convenient to do.
Check out the interactive section on the IHC website and win a free registration.