IHC 2021 – 2 weeks to go to early registration deadline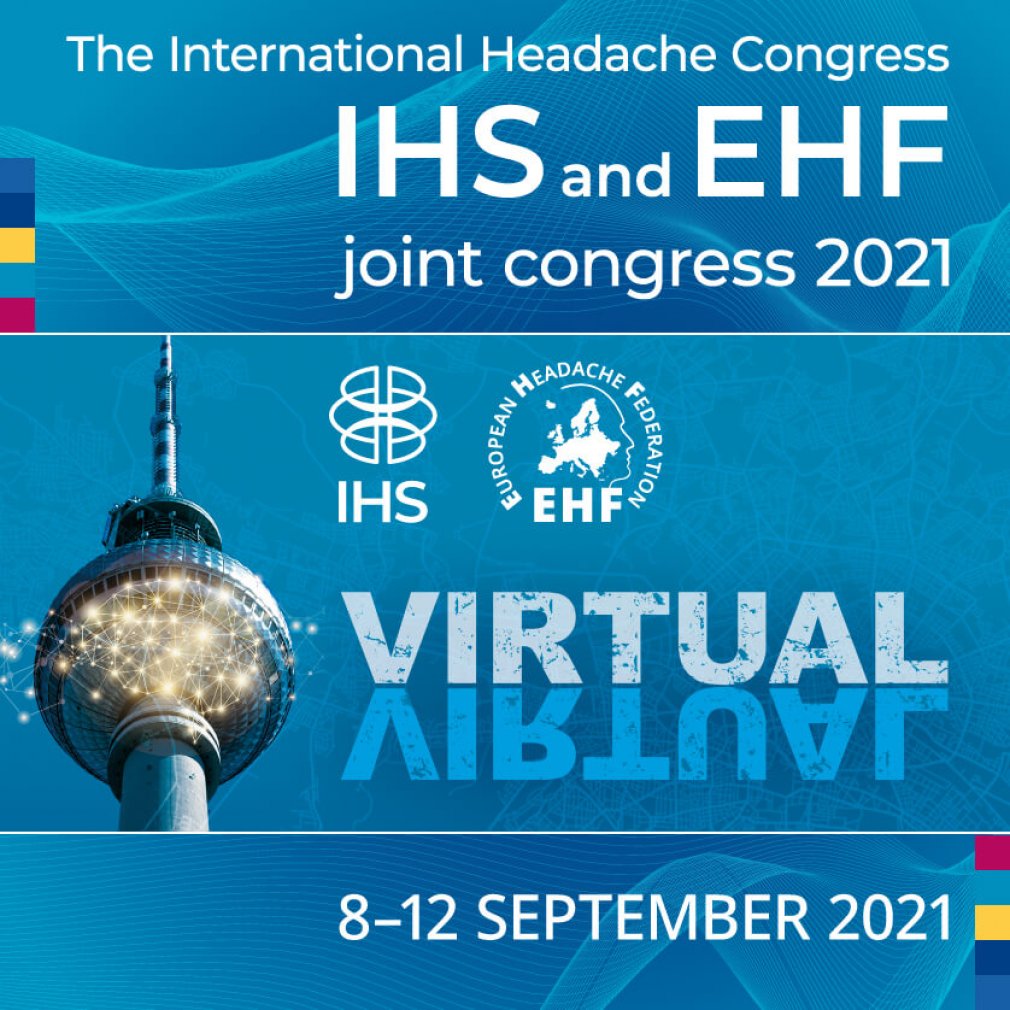 Only 2 weeks to go until the IHC 2021 early bird registration deadline on 3 June 2021!
Join IHS or renew your membership now to take advantage of the early IHS member reduced registration fees.
Visit the IHC website to view the full programme and register.