The Brain Prize awarded to four IHS Past-Presidents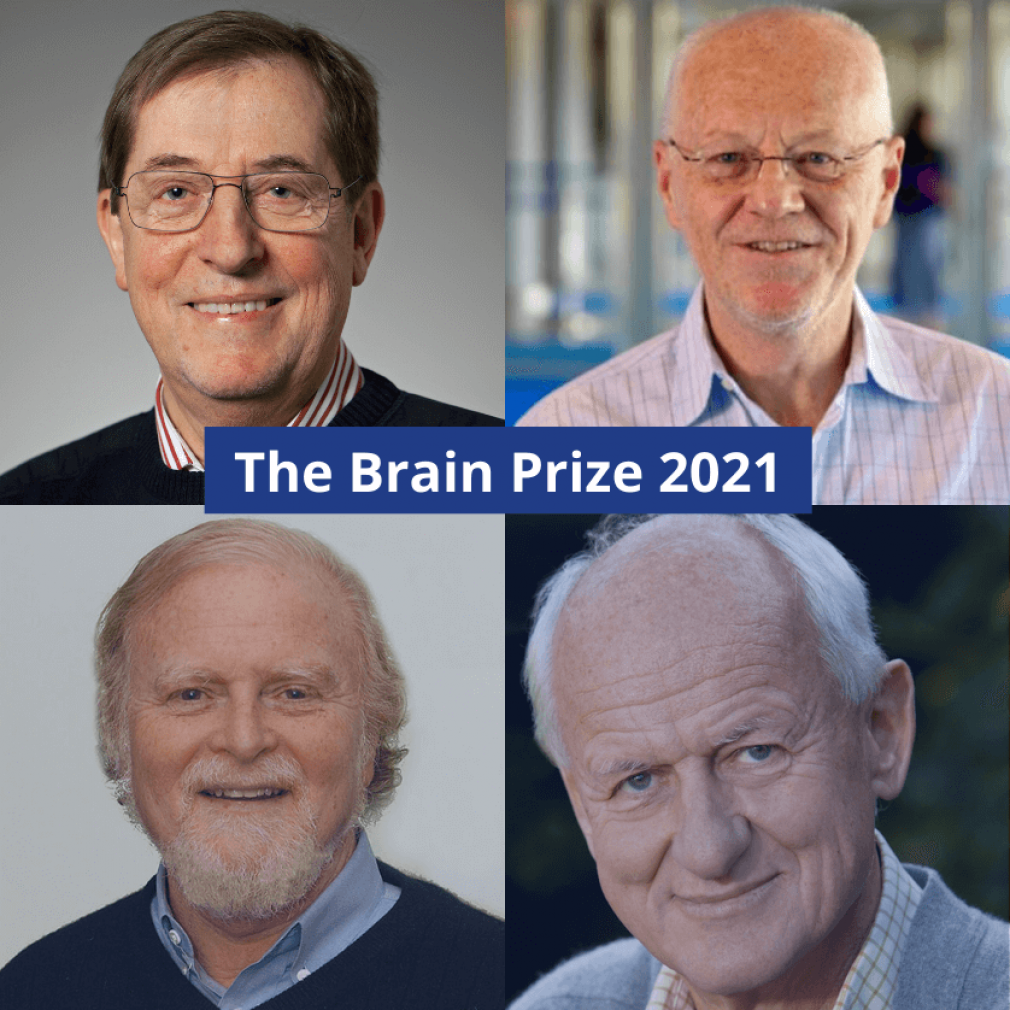 Professors Lars Edvinsson, Peter Goadsby, Michael Moskowitz and Jes Olesen have been awarded the prestigious prize for brain research.
The four neuroscientists from Denmark, Sweden, UK, and USA, who discovered a key mechanism that causes migraine that led to revolutionary new treatments, were awarded The Brain Prize, the world's most prestigious prize in neuroscience, on 4 March 2021. IHS is proud that all four are Past-Presidents of our Society.
Messoud Ashina, IHS President, congratulates the recipients.
Lundbeck Foundation Brain Prize 2021