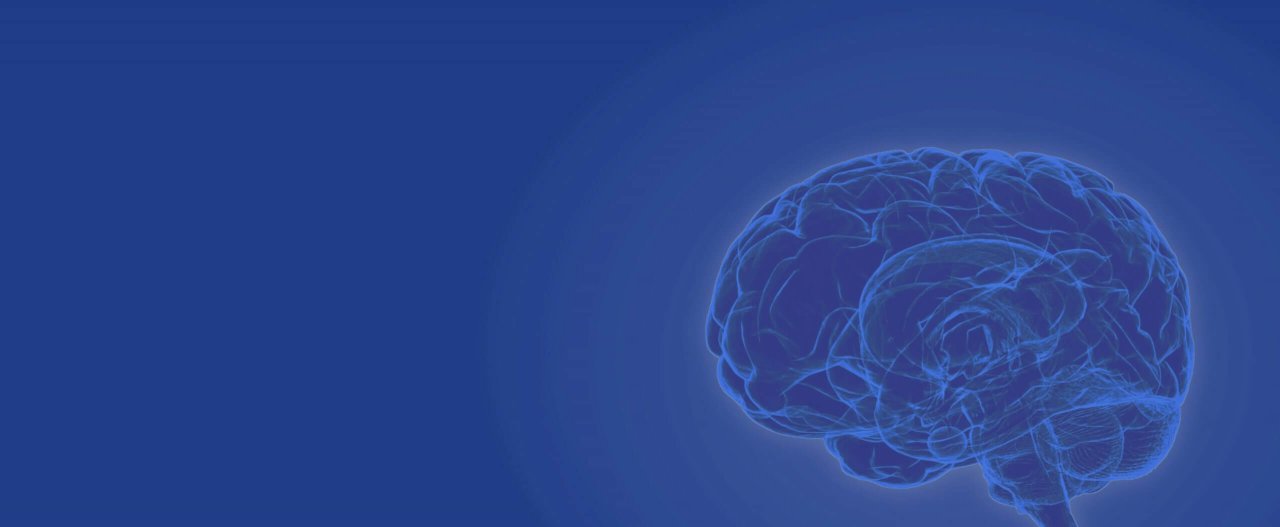 Leading headache science, education and management globally
The world's leading membership organisation for those with a professional commitment to helping people affected by headache
This site promotes the Society and its activities, and is home to the Society's international journal Cephalalgia. We welcome Society members and all who work or seek information in the field of headache.
As a charity, the purpose of IHS is to advance headache science, education, and management, and promote headache awareness worldwide.
The latest from the IHS
Headache is one of the possible symptoms of brain tumors, and usually, the presentation includes some of the "red flags" for secondary headaches. Learn more with this update recently published in #Cephalalgia
#ICHD3 #headache #secondaryheadache #neurology

journals.sagepub.com/doi/full/10.11…

Frequency and intensity predictors of COVID-19 related headache:
Primary headache disorders
fever
dehydration
comorbidities.

Check the following link to read the paper.