Join the International Headache Society
IHS members are medical and healthcare practitioners (including such practitioners actively involved in scientific research) who are professionally engaged or involved in the study of headache disorders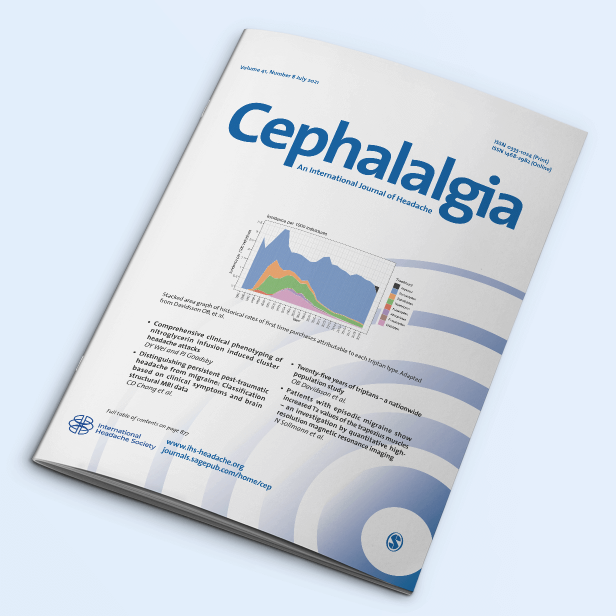 Membership benefits
Access the Cephalalgia Portal
Cephalalgia, the official journal of IHS, is published 14 times per year, and contains original papers on all aspects of headache. The journal provides an international forum for original research papers, review articles and short communications.
IHS members enjoy direct access to the online version of Cephalalgia and can also access the online version of The Neuroscientist.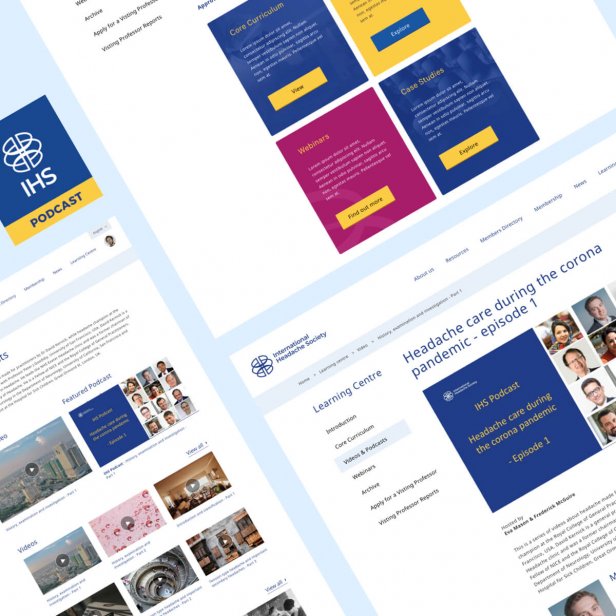 Access to the IHS Learning Centre
The Learning Centre is created by the Education committee for IHS members only.
The Learning Centre provides content in different electronic formats: videos, podcasts and webinars. Feedback and suggestions for the Learning Centre are most welcomed – please email the Learning Centre director.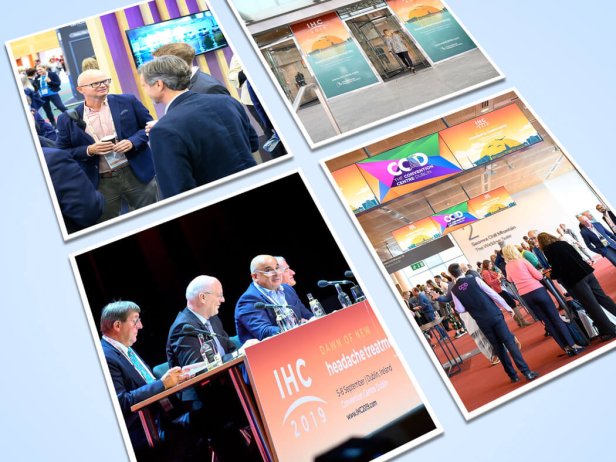 Reduced registration to bi-ennial IHC
The IHS International Headache Congress (IHC) is held every second year and provides participants with the latest therapies, developments and research in the headache and migraine field.
The congress strives to enhance education, increase awareness, and improve the lives of those afflicted by headache disorders worldwide through a mix of introductory teaching courses, plenary sessions with invited speakers, parallel advanced clinical and scientific courses, as well as platform and poster scientific sessions.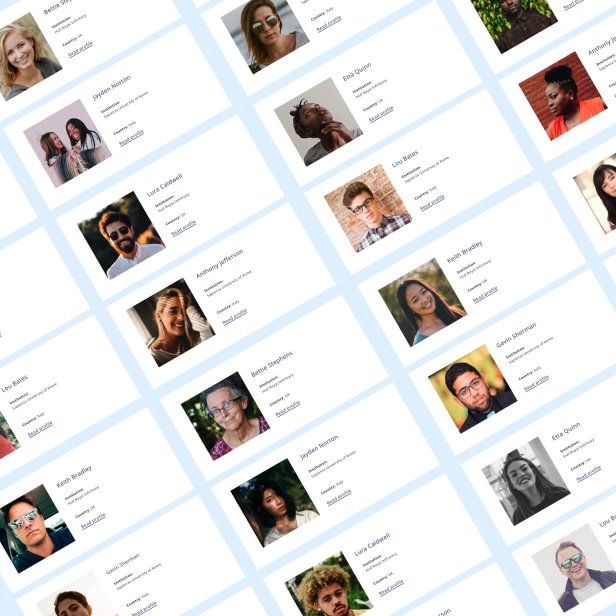 Make connections through the Members Directory
The Members Directory includes contact details for all consenting IHS members, enabling you to network virtually.

Join the International headache society