IHS awards a Special Recognition Award and appoints three Honorary Members
During the recent IHS International Headache Congress in Seoul the Society was pleased to recognise IHS members for their dedication and work for IHS and for the headache field in general.
A Special Recognition Award, awarded to individuals who have contributed greatly to the Society, was given to Alan Rapoport – IHS Past-President and past Chair of the Membership and Education Committee. During his time as Education Chair he initiated many IHS projects, most of which are still running today, including the Visiting Professorships, Master Schools and the Online Learning Centre.
Alan is Clinical Professor of Neurology at The David Geffen School of Medicine at the University of California where he teaches medical students, neurology residents and fellows. He is Founding President of the Headache Cooperative of New England (HCNE), Founding Director of the Headache Cooperative of the Pacific (HCOP), a Fellow of the American Headache Society and the American Academy of Neurology and Founder and Director-Emeritus of The New England Center for Headache in Stamford, Connecticut.
Alan has lectured around the US and internationally to general physicians and headache specialists on all aspects of headache pathophysiology, diagnosis, and treatment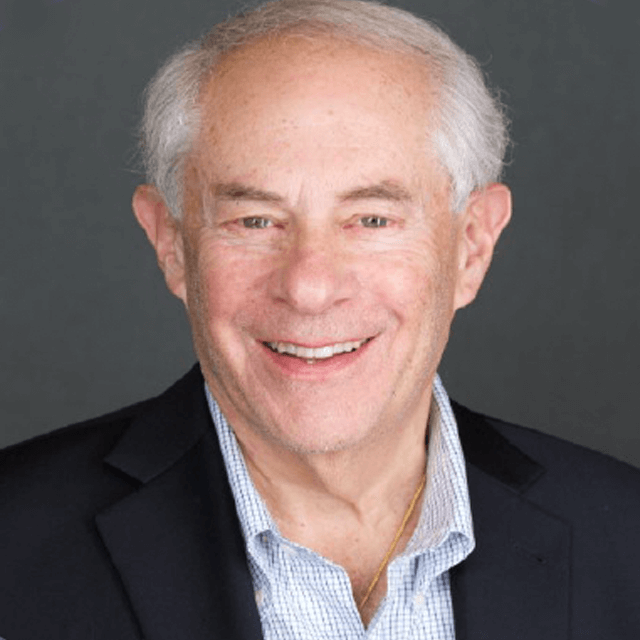 Messoud Ashina from the Danish Headache Center retired from the Board after his final term of office, and was awarded Honorary Membership as a Past-President. He will continue working with IHS as Chair of the Science and Research Committee.
Two other Honorary Members were appointed, to members who are distinguished for their clinical or research work in fields related to headache.
Rigmor Jensen from the Danish Headache Centre graduated in medicine in 1981 and became a Professor of Neurology at the University of Copenhagen in 2009. She specialises in medication-overuse headache, low and high-pressure headaches, and cluster headache. She has been a teacher of headache medicine for many years, and founded the Master of Headache Disorders at the University of Copenhagen.
Stephen Silberstein is Professor of Neurology and Director of the Jefferson Headache Center in Philadelphia, USA. He has been involved in migraine research and clinical trials for many years. He is a Fellow of the American College of Physicians, the American Academy of Neurology and the American Headache Society (AHS), and has served AHS as President, Treasurer and member of the Board of Directors, and is the 2016 Lifetime Achievement Award recipient.