New Executive Director for IHS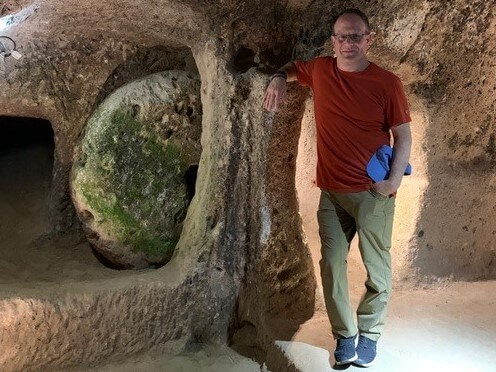 IHS is delighted to announce that Eric Liebler has taken on the role of Executive Director for the Society from 1 June 2023.
A former Senior vice-President of an electroceutical company involved in the development of devices for the treatment of primary headaches, Eric has gained in the past an outstanding expertise also in other areas of the headache field (e.g. drug development and scientific society activity) and is looking forward to a new role with IHS.
As the Society grows and projects become more extensive and diverse, the IHS Trustees recognised the need to engage an Executive Director who can work with and support the Board in the day-to-day management of the Society, and also ensure IHS is recognised as the leading society in headache research and medicine with impact in all corners of the world.
We welcome Eric to IHS!