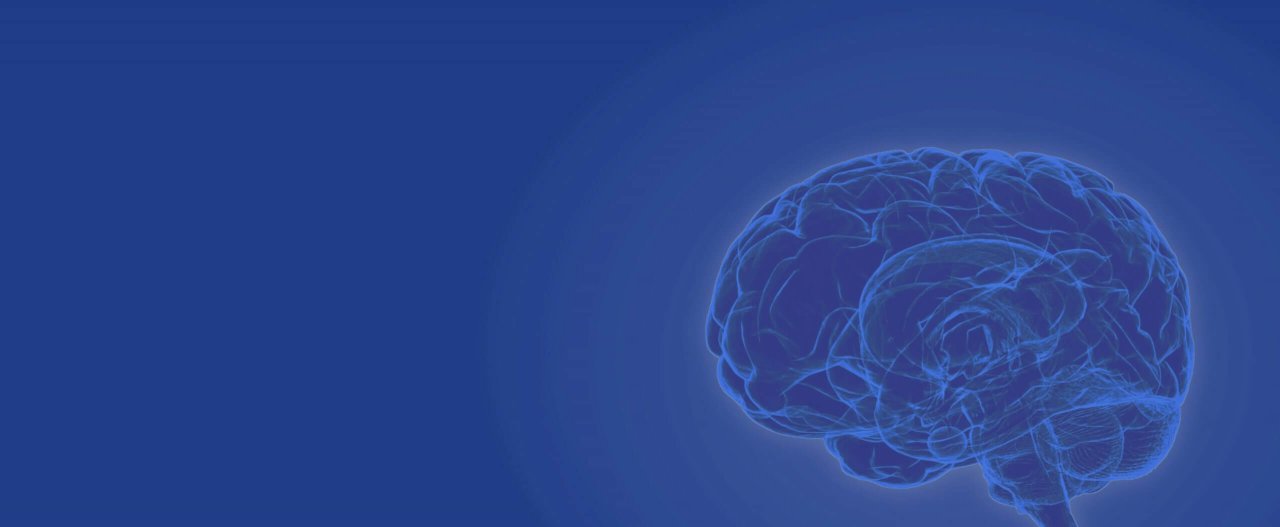 Liderando la ciencia, educación y el manejo de la cefalea globalmente
La organización líder mundial para quienes tienen un compromiso profesional en ayudar a las personas afectadas por la cefalea.
Este sitio promueve la Sociedad y sus actividades, y es el hogar de Cephalalgia, la revista internacional de la Sociedad. Damos la bienvenida a los miembros de la Sociedad y a todos quienes trabajan o buscan información en el campo del dolor de cabeza.
Como organización benéfica, el propósito de la IHS es avanzar en la ciencia, educación y manejo del dolor de cabeza, y promover la concientización acerca del dolor de cabeza en todo el mundo.
Lo último de la IHS
Headache is one of the possible symptoms of brain tumors, and usually, the presentation includes some of the "red flags" for secondary headaches. Learn more with this update recently published in #Cephalalgia
#ICHD3 #headache #secondaryheadache #neurology

journals.sagepub.com/doi/full/10.11…

Frequency and intensity predictors of COVID-19 related headache:
Primary headache disorders
fever
dehydration
comorbidities.

Check the following link to read the paper.